Delicious home made bread, cakes and savouries freshly cooked everyday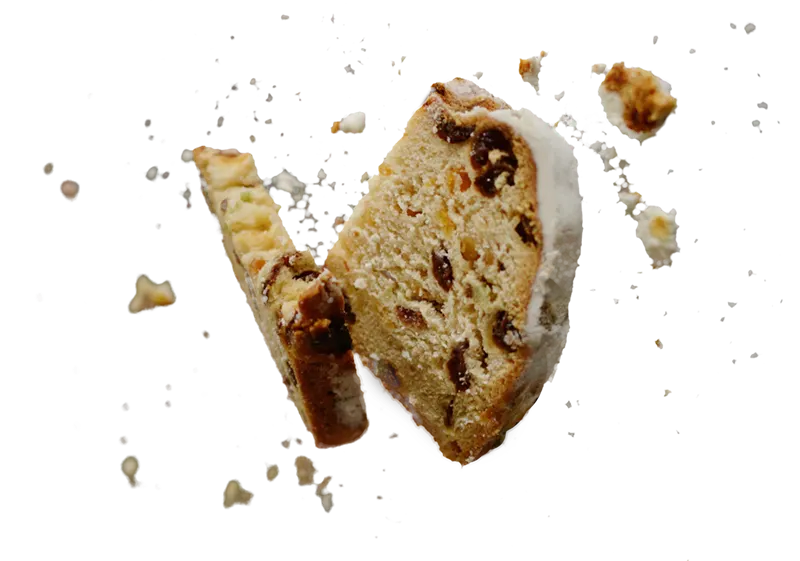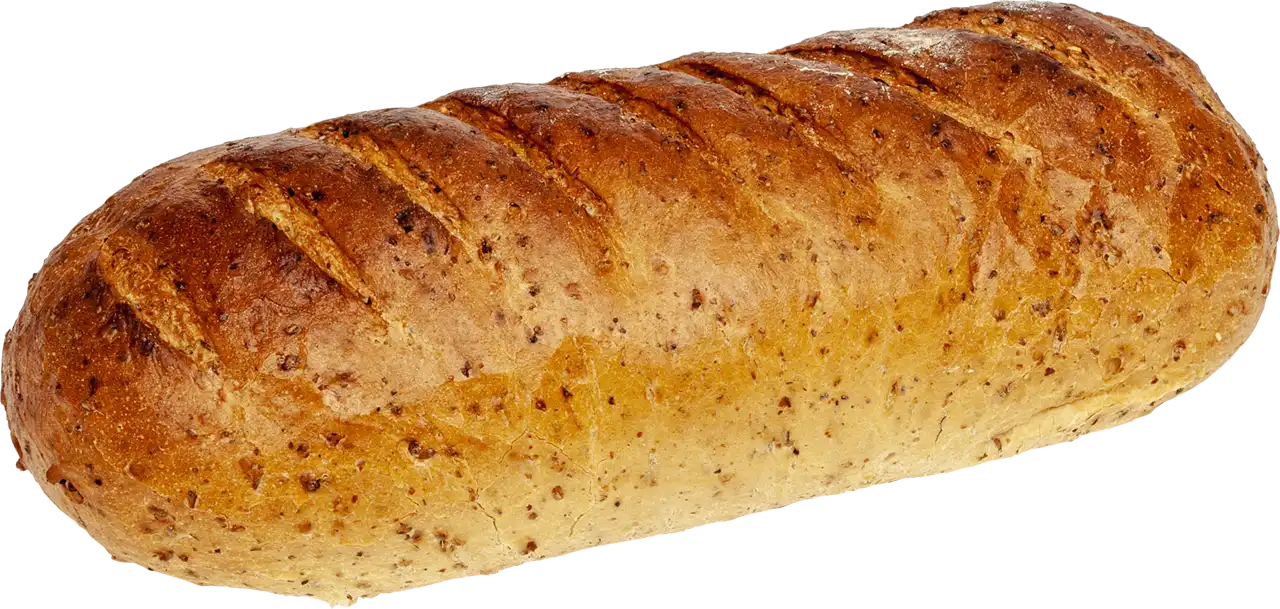 Kentish Huffkins are a delicious soft roll which traditionally had a dimple in the middle made by the baker's thumb. These were traditionally eaten with cherries and then with jam and cream. Nowadays we eat them with savoury fillings. Very tasty especially when served warm!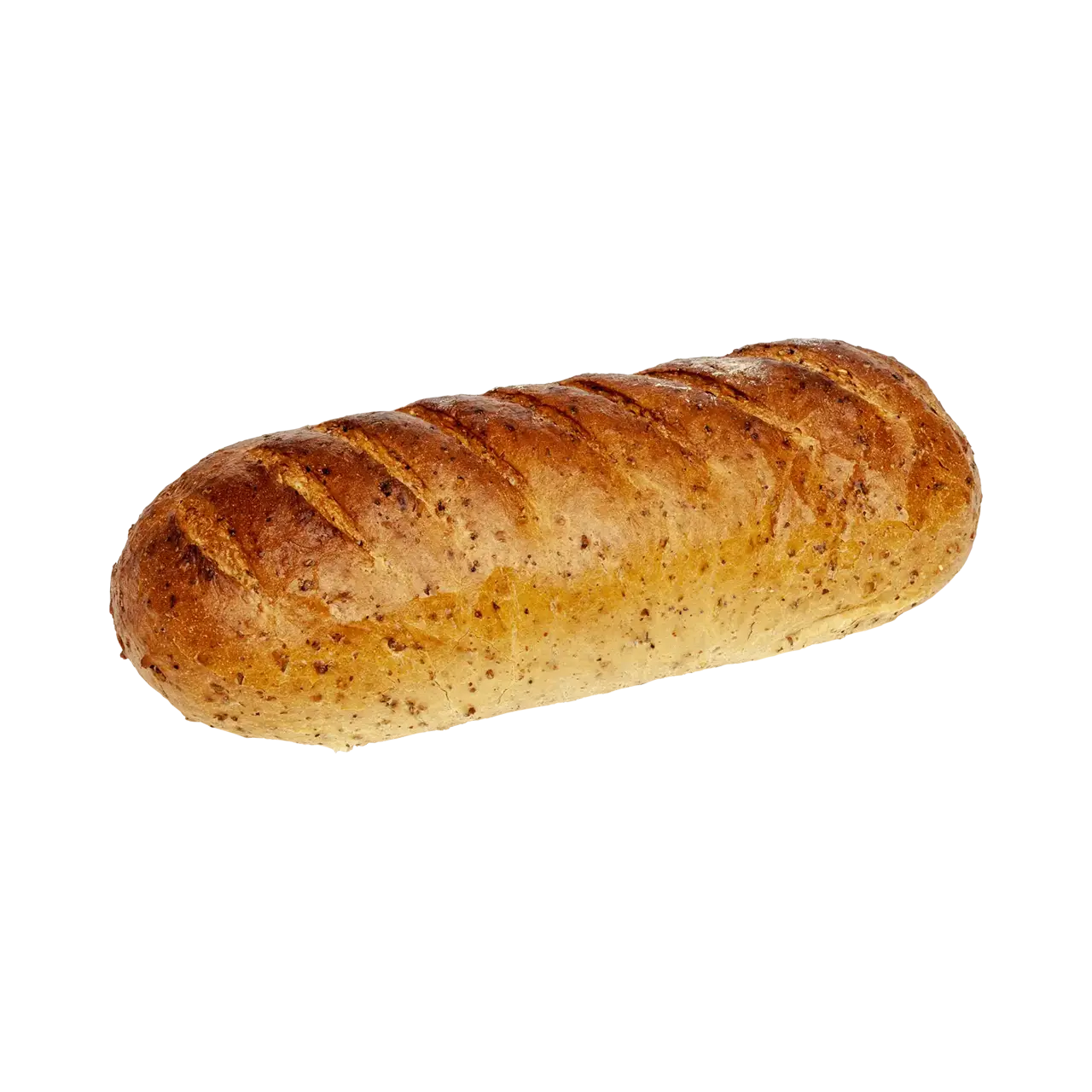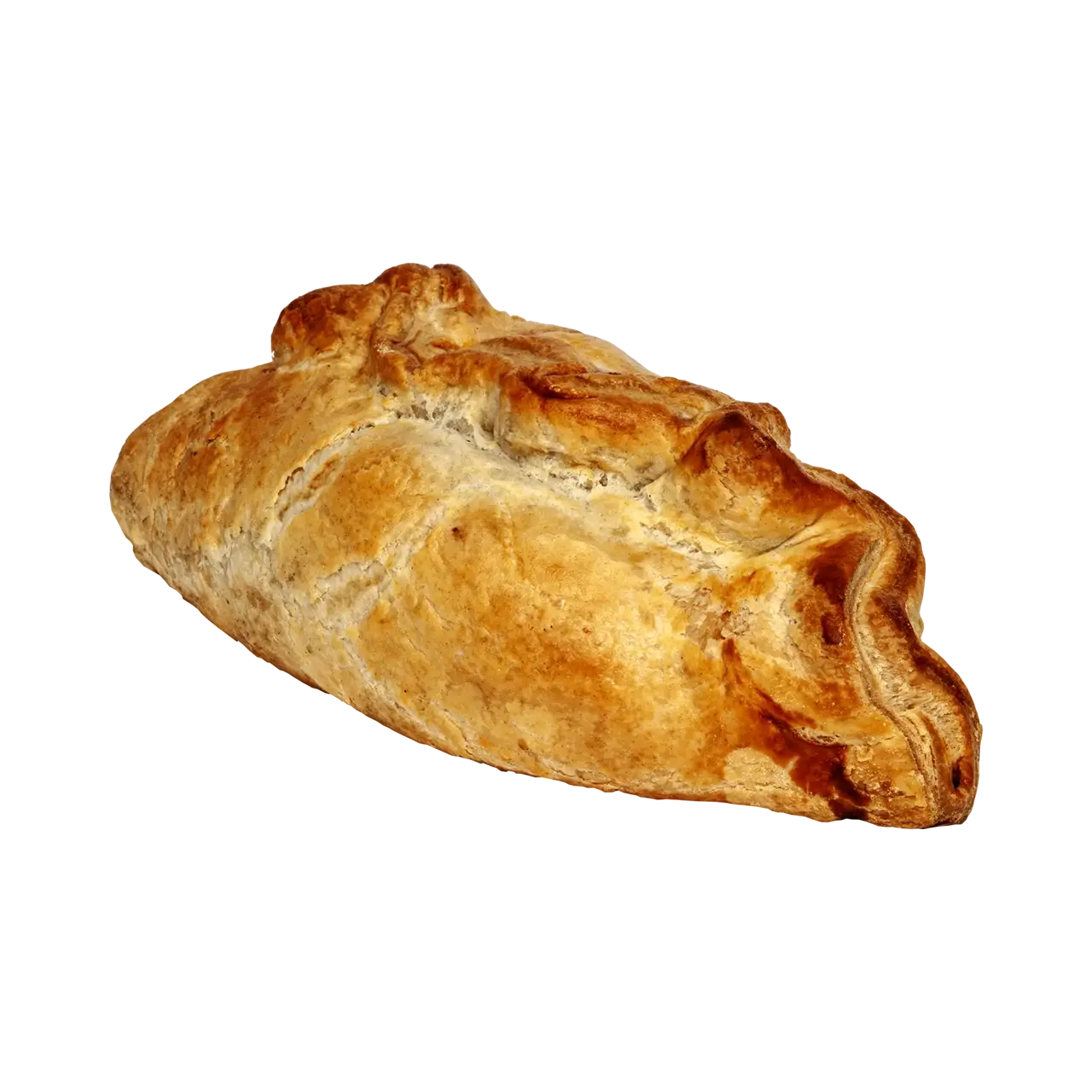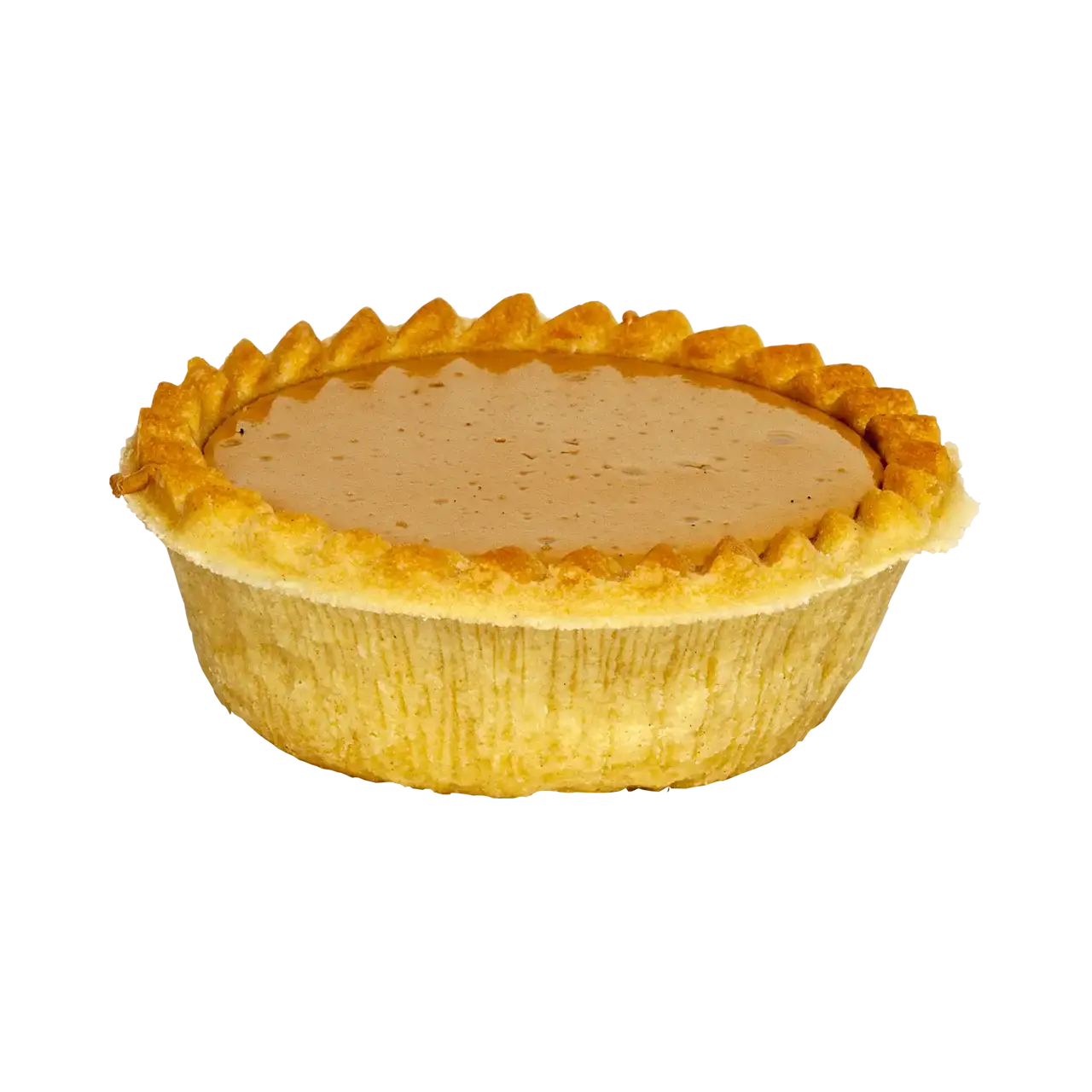 …our oven!
Our Jones steam tube oven was originally built in a Hawkhurst Bakery and is over 100 years old. It has a brick bottom and is run on gas and has 96 tubes in total. We bought it in 1971 and it is on permanantly so imagine our fuel bills!

Welcome to Wilmshurst Bakery – a family run bakery set in the heart of Wingham. We are proud of the reputation that we have built up and have always strived to be known as one of the best bakeries in East Kent. People travel from all around the area to our shop to try our delicious baked goods and experience our amazing customer service!
A little bit of history…
E.T. Wilmshurst and Sons was started in 1931 by Edward Thomas Wilmshurst in a small village called Westmarsh near Ash in Kent. In 1951 he purchased the business in Wingham which he ran side by side with the business in Westmarsh. He also bought another business in Wingham from Mr Gower but only for his door to door delivery round. His two sons Brian and Terry joined with him in running the business during the late 50`s. Edward eventually retired in 1972 selling the business at Westmarsh and leaving the running of the Wingham Shop to Brian and Terry.
In the early days most of the business was from door-to-door sales but during the 70`s this gradually reduced and the business went over to be more wholesale oriented. Terry retired in 2000 and gradually Brian has taken a back seat only coming into work when needed.
The business is now run by Edward's grandson Richard, who after attending the National Bakery School in London, went to work for various bakeries in the local area and also a stint in a traditional French bakery.
Please pop in and see us or if you would like to speak about our custom wedding cakes or buying wholesale for your company, please do not hesitate to contact us.
You can reach us by calling 01227 720237, or by sending us an email via our Contact Us page and we would be delighted to help you.